Disclaimer: This post may contain affiliate links. Sometimes I earn a commission on purchases made through my links. (This is not always the case, though.) Any opinions I write in this blog are my own, and I would never promote a product or service I did not stand fully behind. As an Amazon Associate I earn from qualifying purchases.
2nd Grade Homeschool Plan
Here's what I'm planning on using for J this year. He's at a weird stage where he's mostly ahead in some areas and needs lots of focus in others.
Reading
This is where I feel like he's far ahead of where he's supposed to be. Rather than a formal reading curriculum, I'm going to concentrate on chapter books with him. I think he's more than ready to begin something like Magic Tree House.
Writing
And this is where he struggles. For handwriting, he's using New American Cursive. This is going to be a main focus for us this year.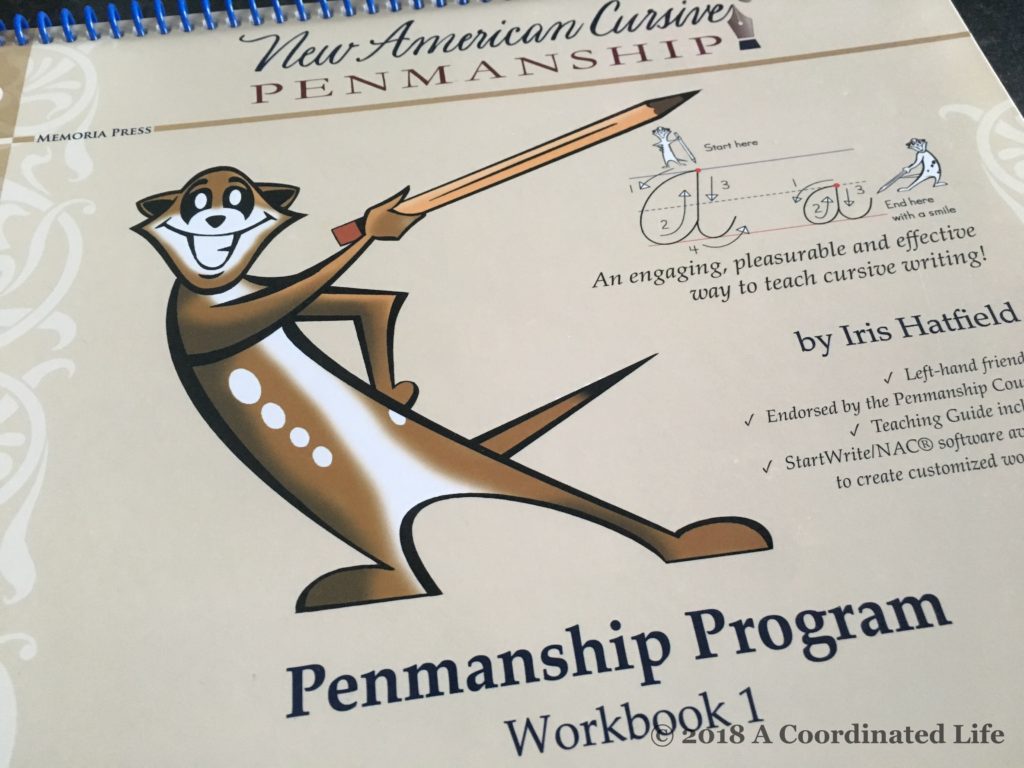 For writing, I'm going to have him do some of the activities that I'm using in my 2nd-4th grade writing class that I'm teaching at my co-op. I didn't enroll him in the class because I thought he would enjoy the math games class more. However, I still want him to do some of what I'm using in the class. It's a creative writing class, and I'm planning some fun activities, so hopefully he can be my guinea pig.
Math
This one is tricky. He's always been so far ahead in math. Even at the age of two he was doing simple addition and seeing shapes in everyday objects. It has only skyrocketed from there. I've been using Math Mammoth with him, but figuring out the correct level and where his gaps might be is a challenge. This is one that I'm going to just have to take day by day.
Spelling
Although his spelling has grown tremendously over the summer, I'm going to continue with All About Spelling with him.

Science
I'm pretty excited about this one. He's going to do the Elemental Science Chemistry for the Grammar Stage. Although I'm not the biggest fan of how the first version of the program is physically laid out, I remember H learned a lot when she went through it.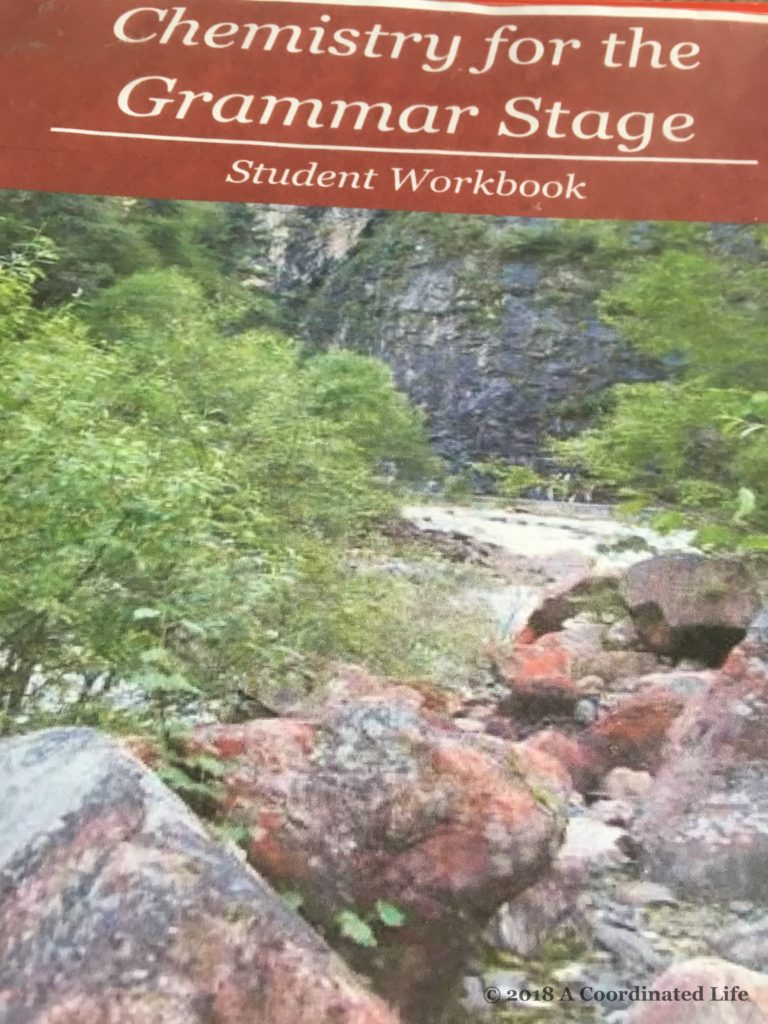 History
This is a tough one, too. I think I'm going to keep this one fairly simple, so we can spend more time on the other areas where J needs focus. I picked up a few of the Who Was… and What Is… books to read with him. If I can find some fun activities about the topics I've chosen, I'll probably do those as well.